Slide 1
Mac Desktop & Laptop Support
We provide mac hardware and software support for both MacBooks, MacMini, iMac and MacBook Air.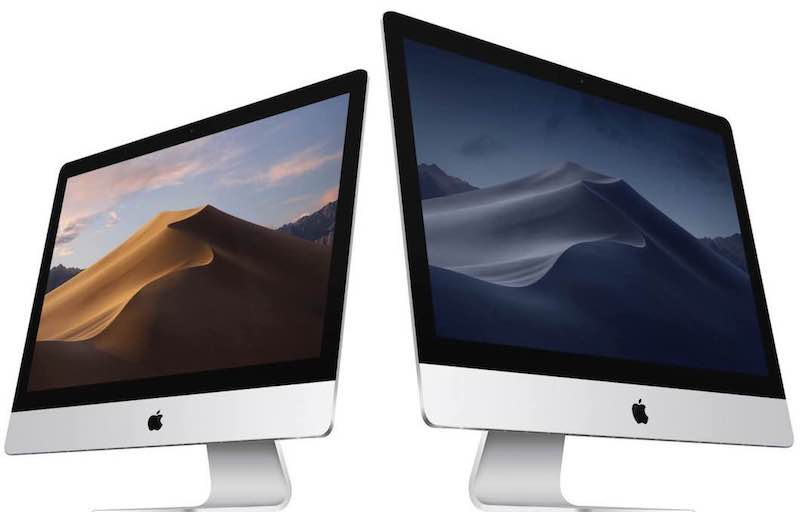 Slide 2
Desktop Computer Support & Service
We provide software and hardware support for desktop computer systems of all brands.
Slide 3
Laptop Computers Service & Support
We provide software and hardware support and repair services for laptops of various brands.
Apple Mac and Windows Hardware Support & Service
Get your device repaired by an Apple certified hardware technician.
---
Laptop Support and Service
Windows re-installation and backup, Laptop hard drive replacement and upgrades to SSD, Disk cloning, Laptop screen replacement, Power socket replacement, Battery and power adapter replacement, RAM upgrades
Desktop Computer Support and Service
Keyboard replacement for Mac laptops, Hard drive replacement, Hard drive / SSD upgrades, RAM Upgrade, Battery replacement, Data recovery, Time Capsule backup, OS upgrades
Data Backup and Recovery Service
Operating System recovery/reinstallation, Hard drive cloning, Hard drive upgrades to Solid State Drive (SSD), Data recovery services, Virus & spam ware removal
We will diagnose and repair any problem. No job is too big or too small.
We are a leading IT support provider in Geelong region. Get in touch with us for more details.